Where can fleas find my pet?
If you thought dogs and cats could only acquire fleas in the great outdoors, think again. These persistent pests can live and develop inside your home. Fleas and their eggs can be carried in from your pet or on your clothing and shoes. They can be found in carpets, sofas, and even the cracks of your wood floors.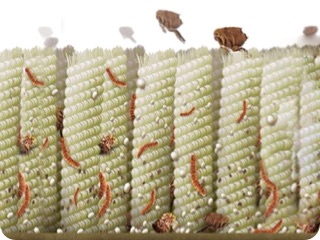 What's the life cycle of a flea?
If you see a flea on your pet, it's only 5% of the total flea population. The other 95% consists of eggs, larvae, and pupae in the environment, both inside and outside. Eggs can develop into adult fleas in 2-3 weeks depending on the environmental conditions. Killing the fleas you can see isn't enough. It's important to break the flea life cycle.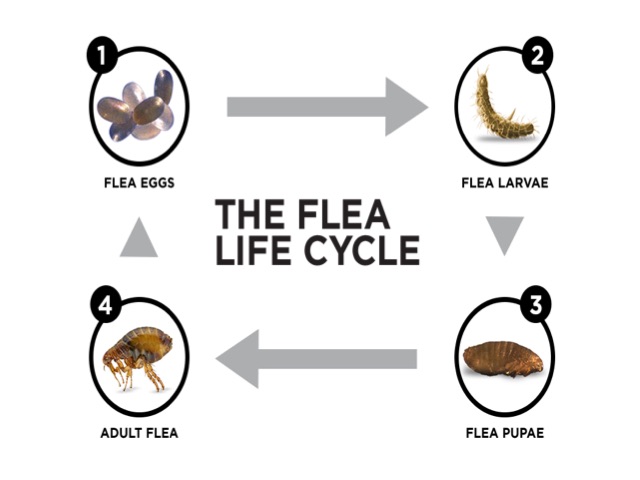 Do fleas carry diseases?
Flea bites can become more than an annoying nuisance. What starts out as a simple itch can lead to a wide range of skin conditions, diseases or other parasitic infections, including: flea allergy dermatitis, flea anemia, or tapeworm.*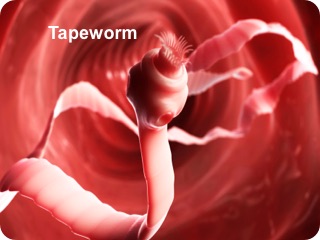 Protect your pets from the dangers of fleas.