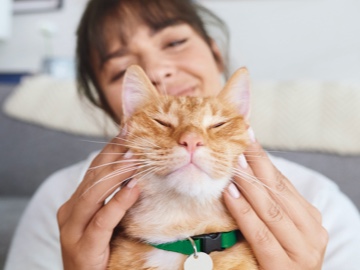 Cats and Kittens Need Flea and Tick Protection, Too
Fleas and ticks can hitch a free ride into your home aboard another pet or person. That's why it's important to protect your cat from fleas and ticks. Whether they're neighborhood explorers or complete homebodies, give your cat or kitten the trusted protection of FRONTLINE® Brand Products.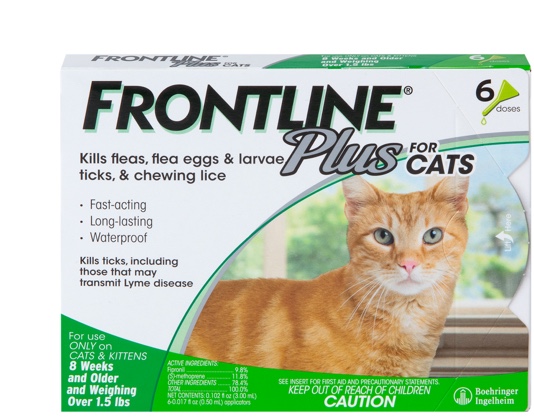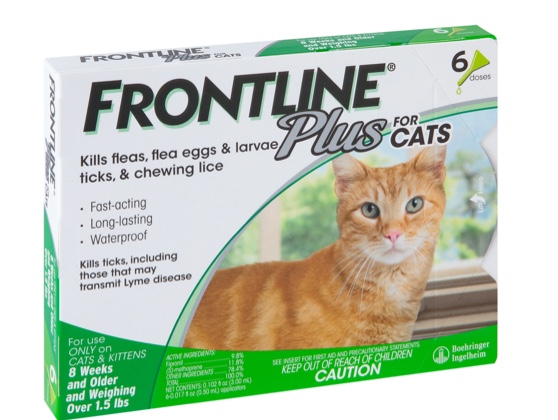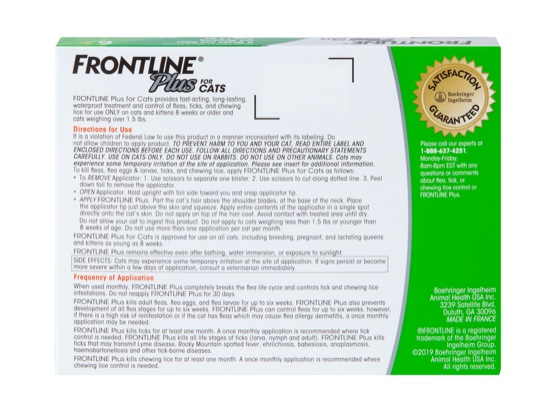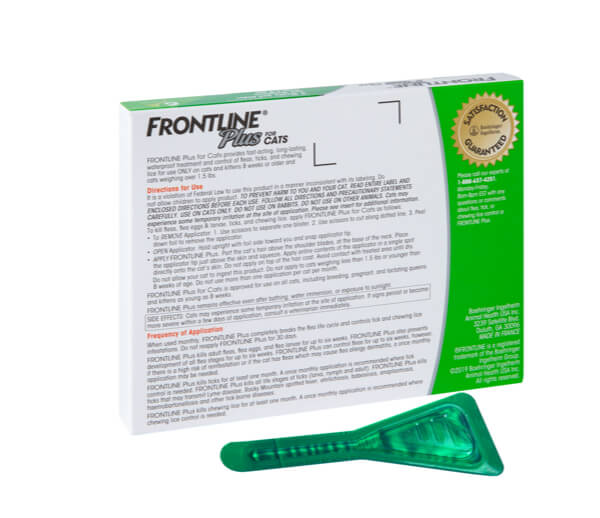 FRONTLINE® Plus for Cats
Body Copy
Kills adult fleas, ticks, flea eggs, and larvae. Trusted by pet owners for 20 years.1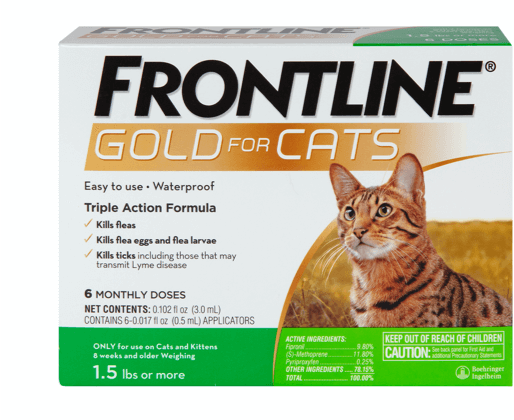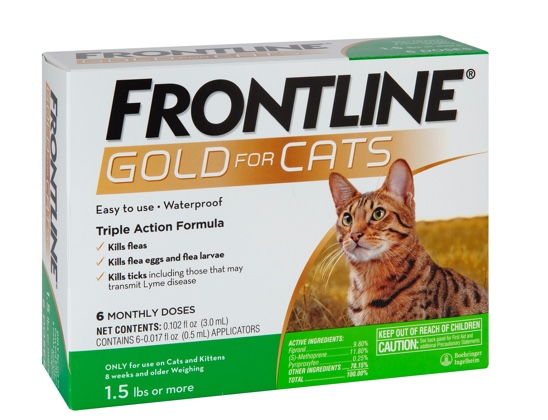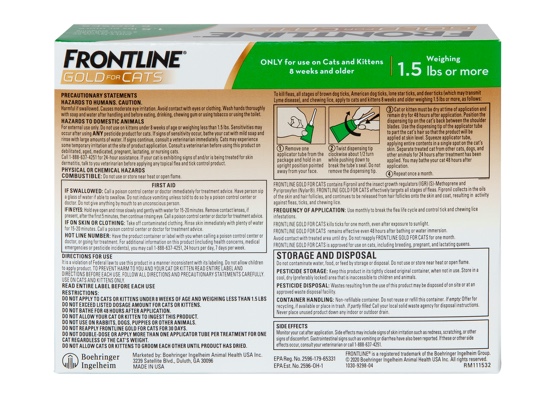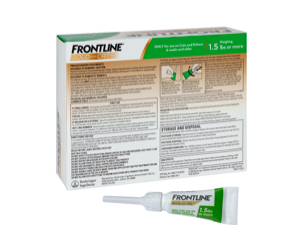 FRONTLINE® Gold for Cats
Body Copy
Kills fleas and ticks. Easy to use.