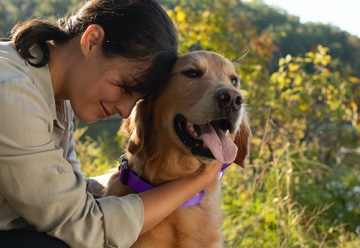 Protect Your Dog So You Can Take Him Everywhere
Fleas and ticks hang out at the same places as you and your dog. The park, the lake and even your own backyard. That's why it's important to protect your dog from fleas and ticks. Wherever your dog loves to go, protect him against fleas and ticks with trusted FRONTLINE® Brand Products.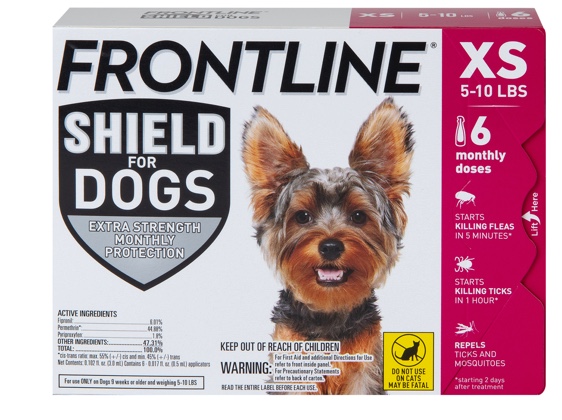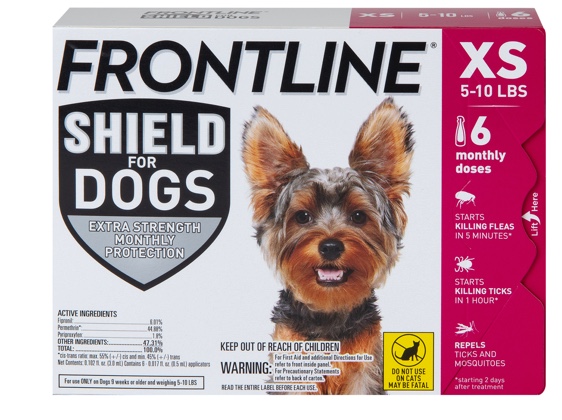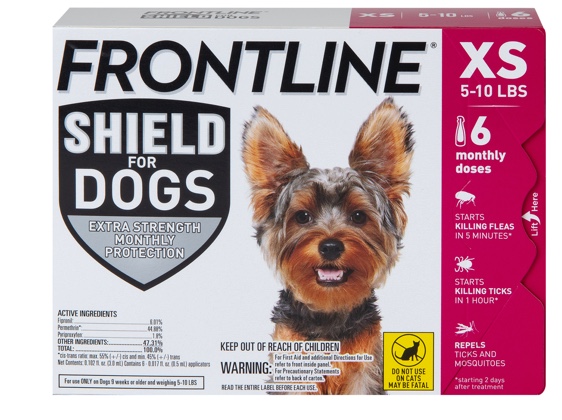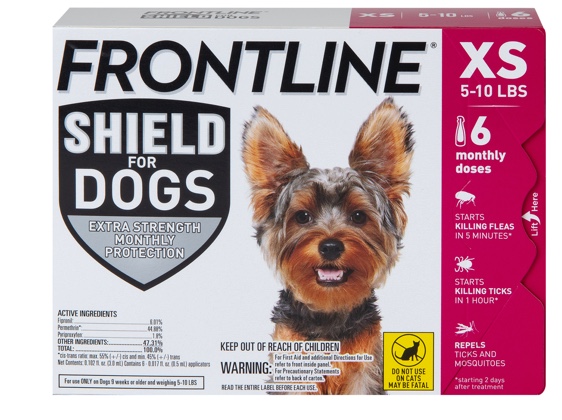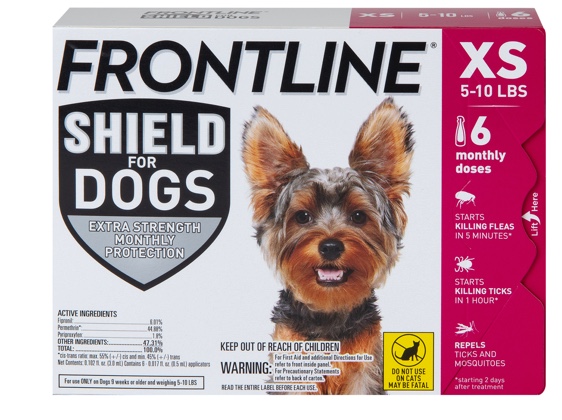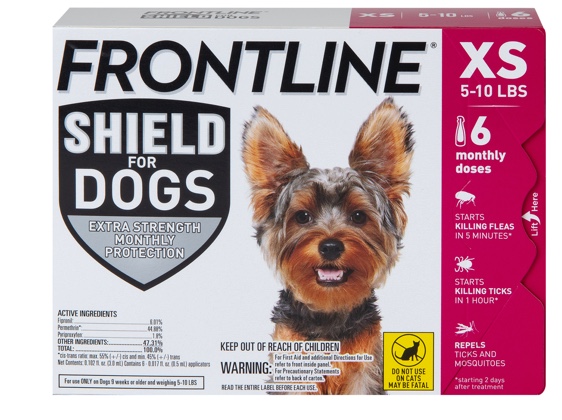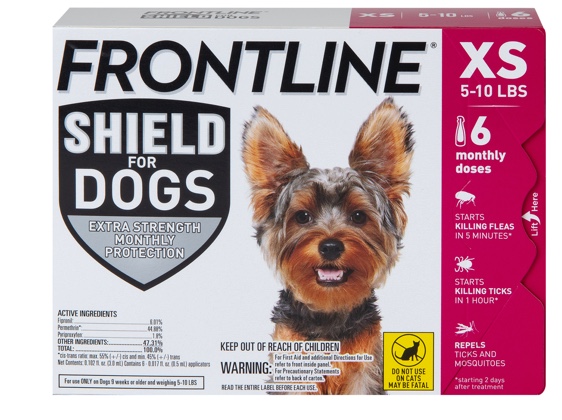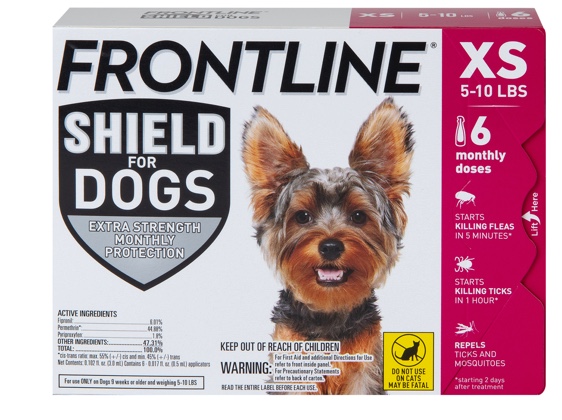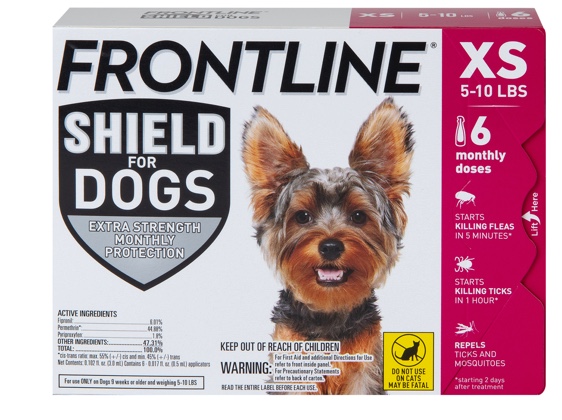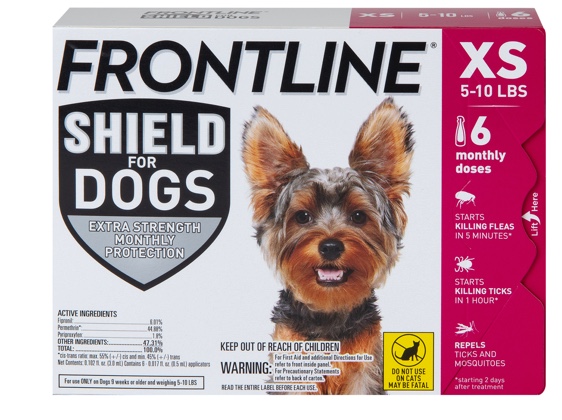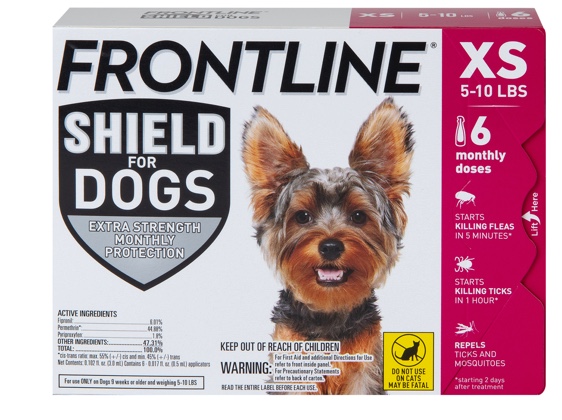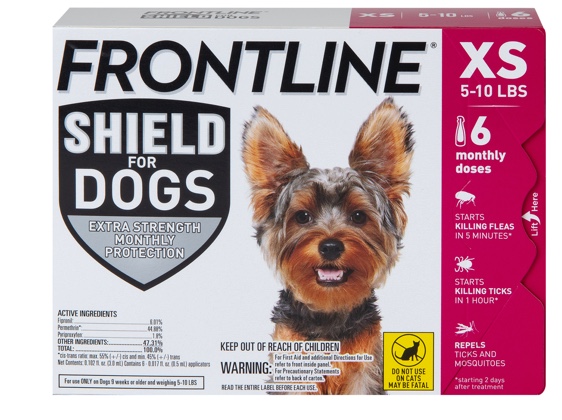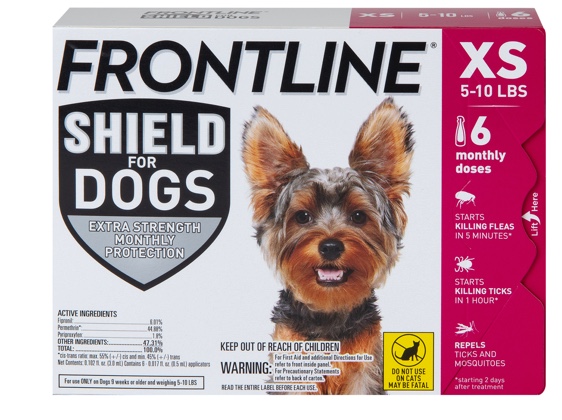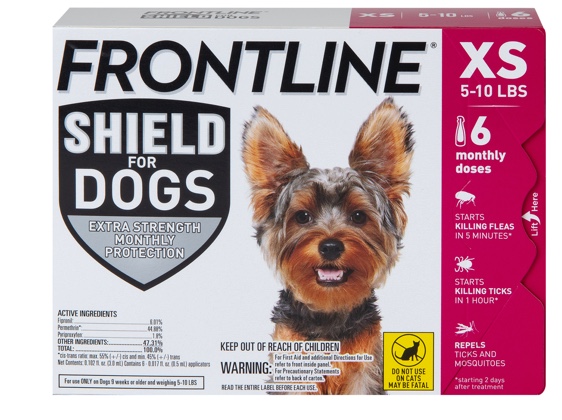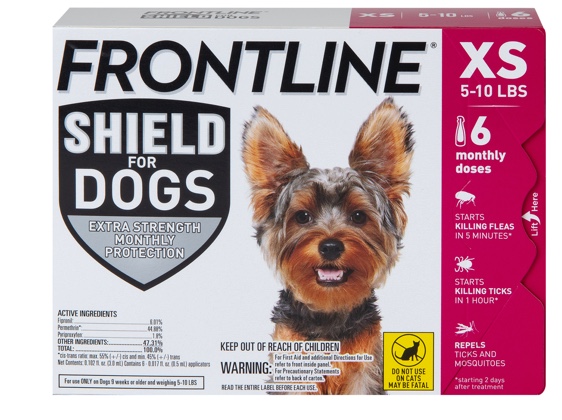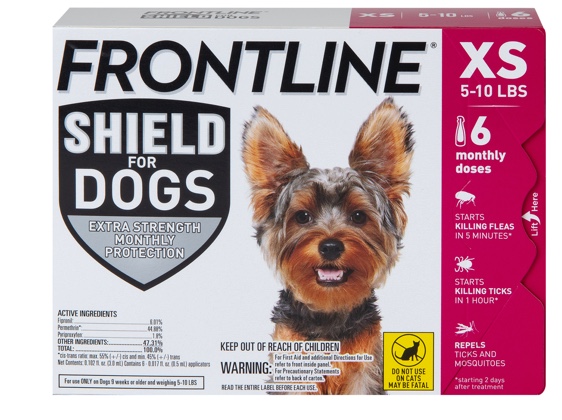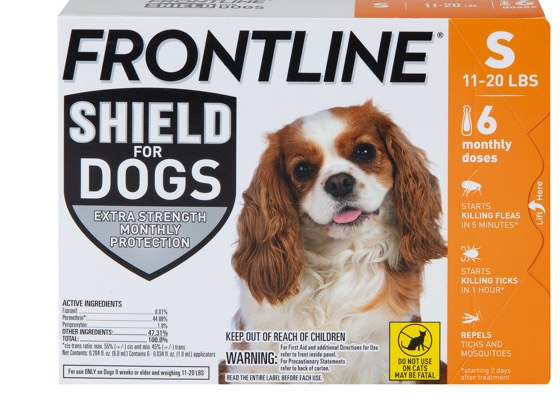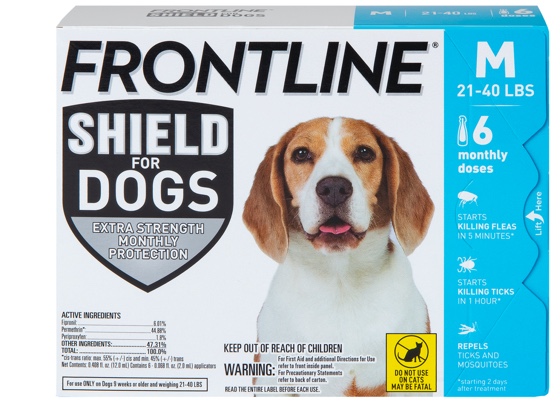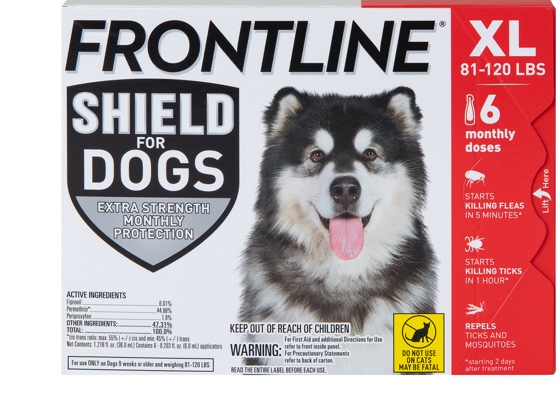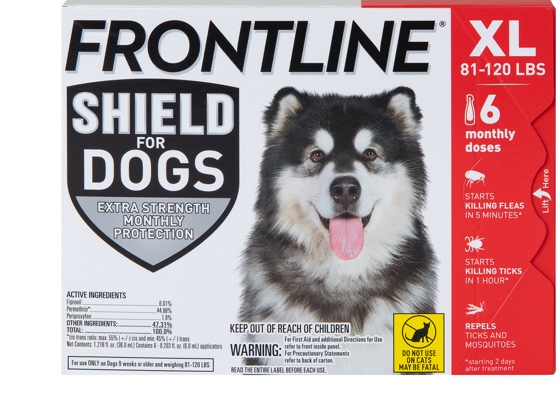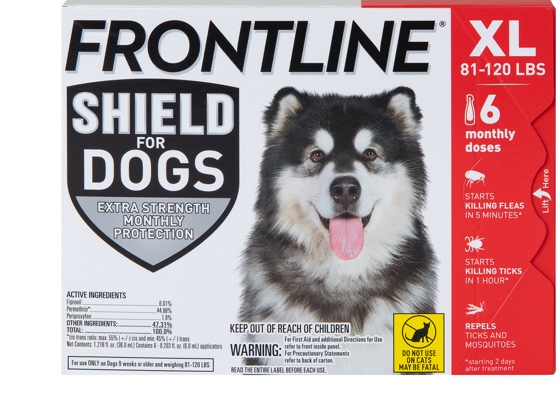 FRONTLINE® Shield for Dogs
Body Copy
Kills fleas and ticks. Repels ticks that may transmit Lyme disease. Repels mosquitoes that may transmit heartworm disease.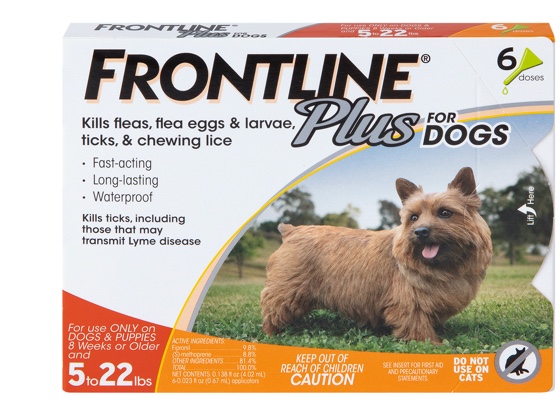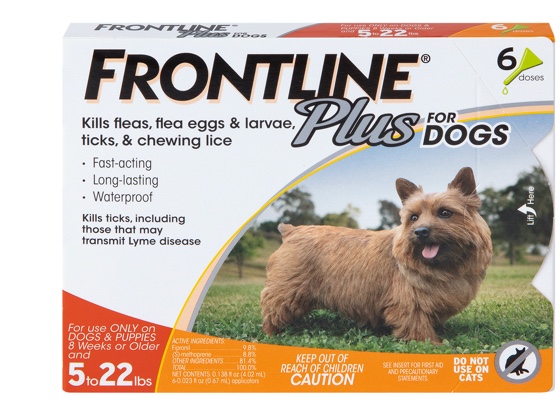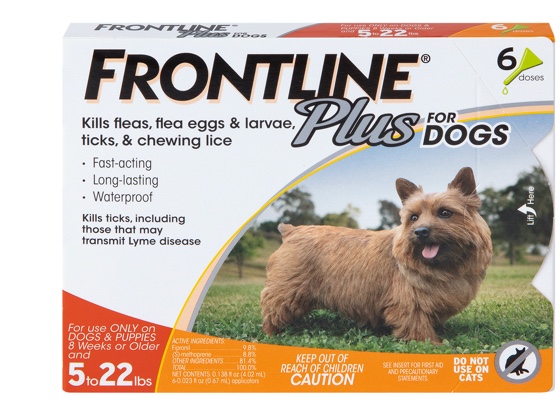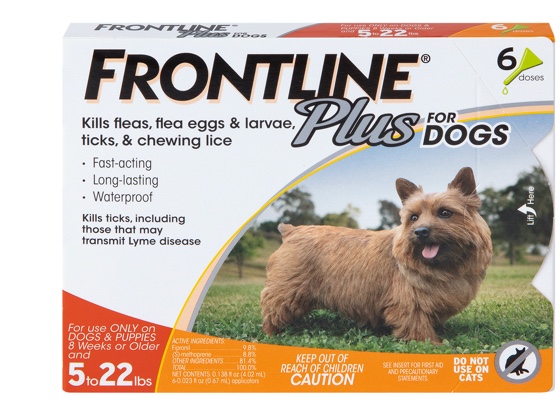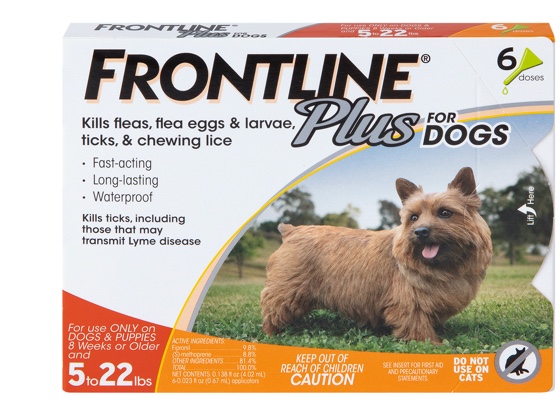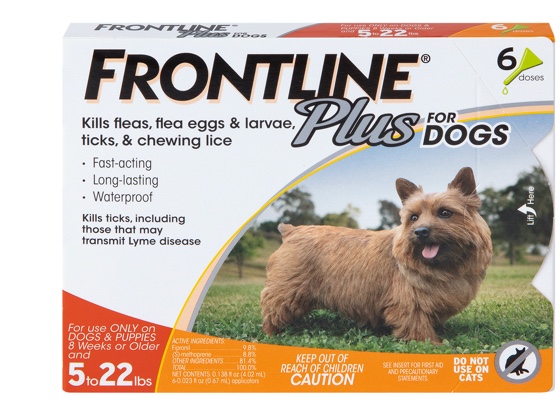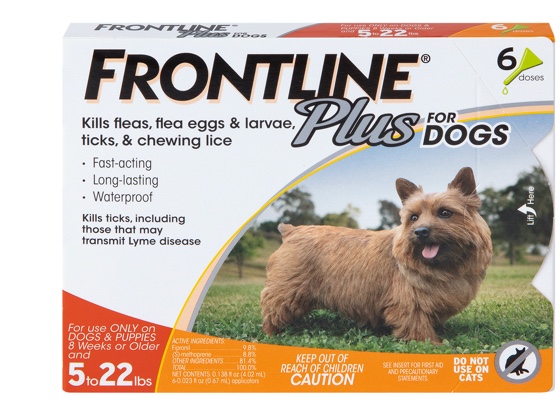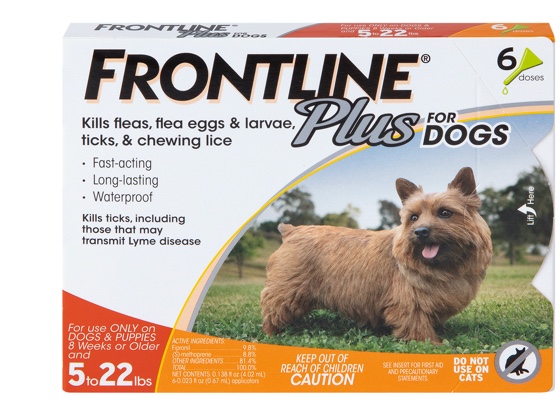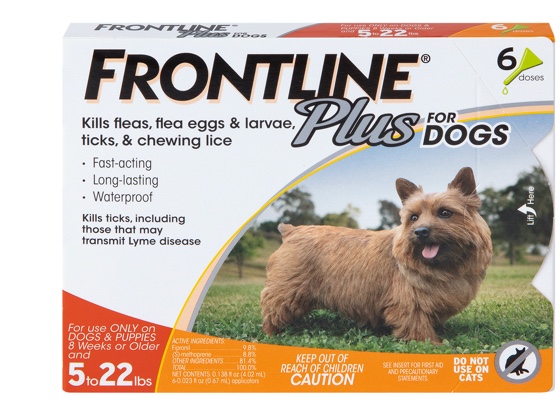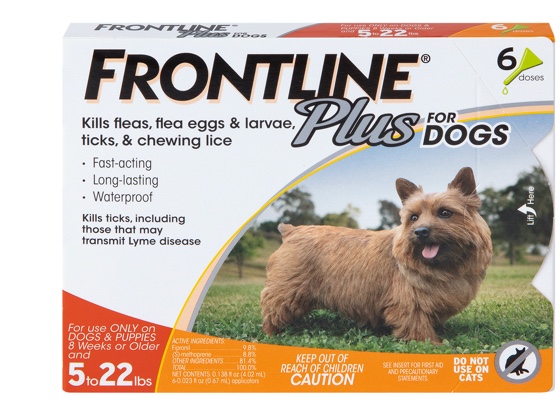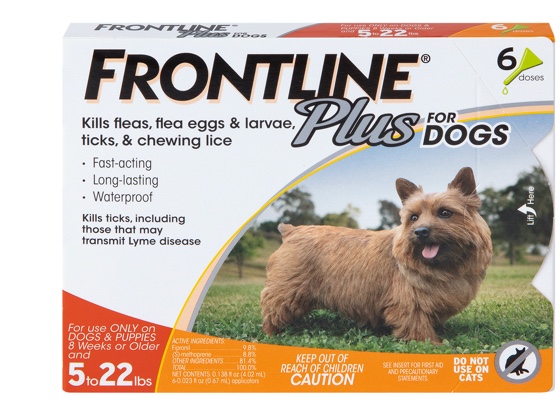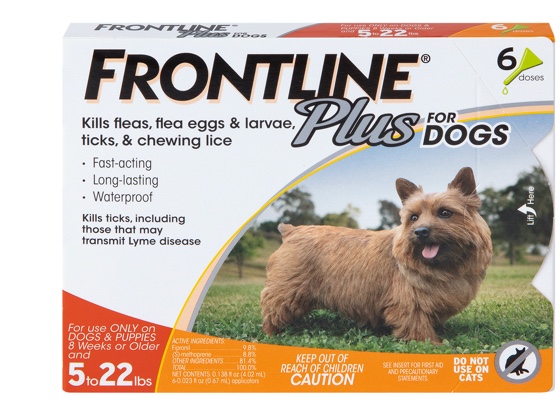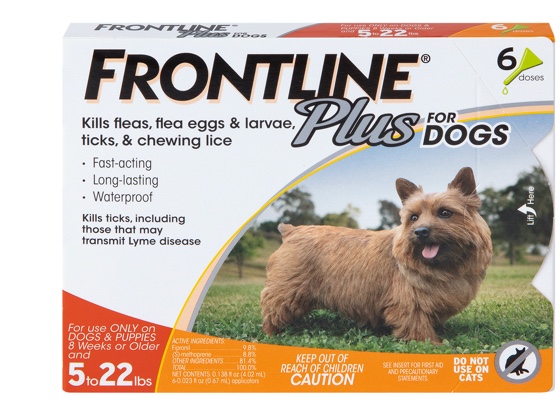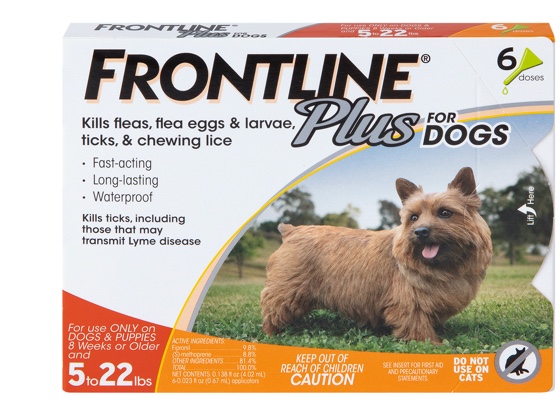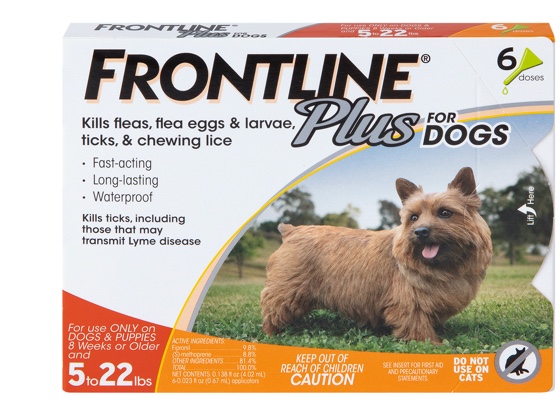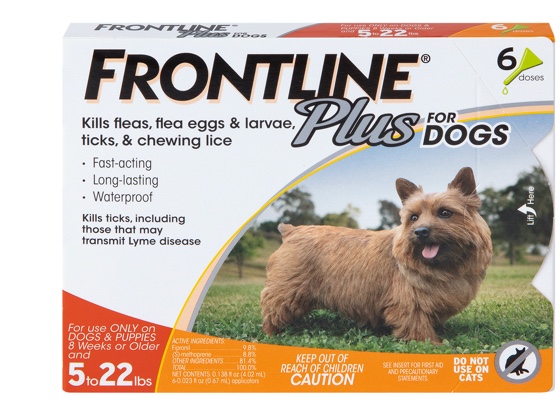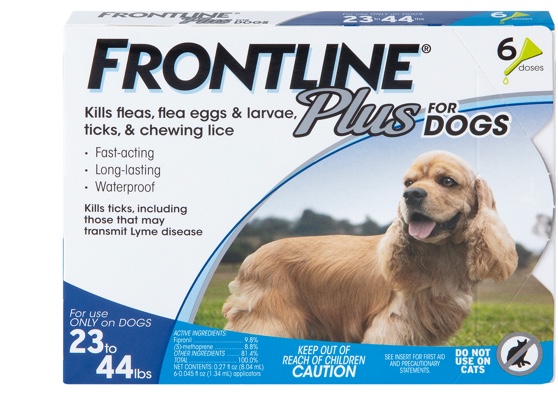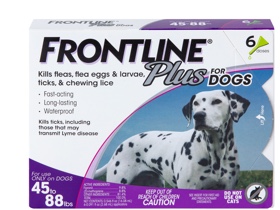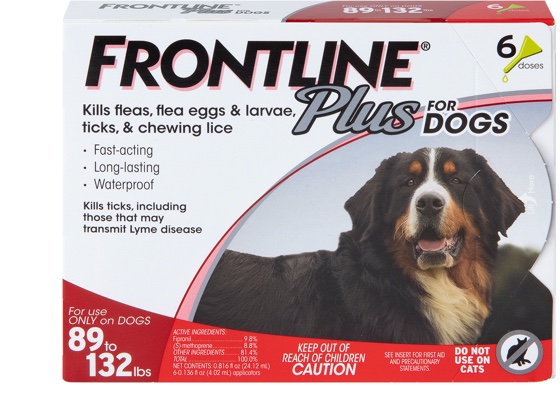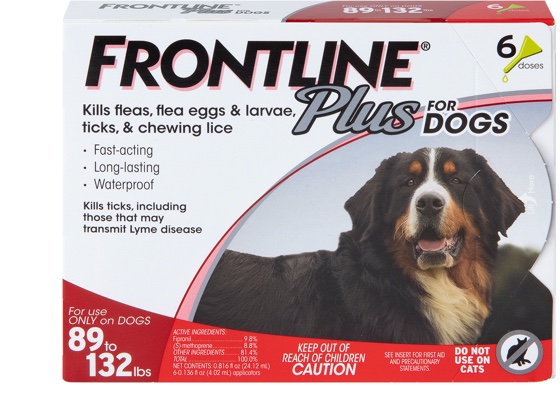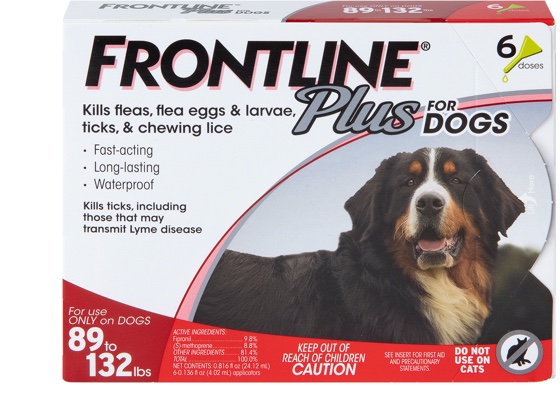 Body Copy
Kills adult fleas, ticks, flea eggs, and larvae. Trusted by pet owners for 20 years.1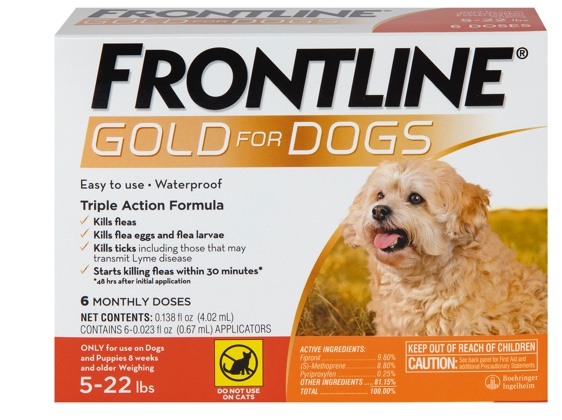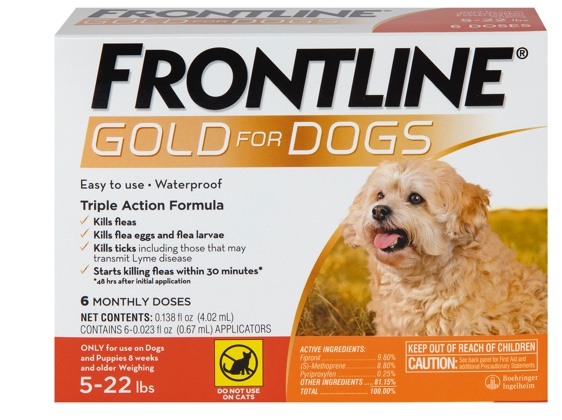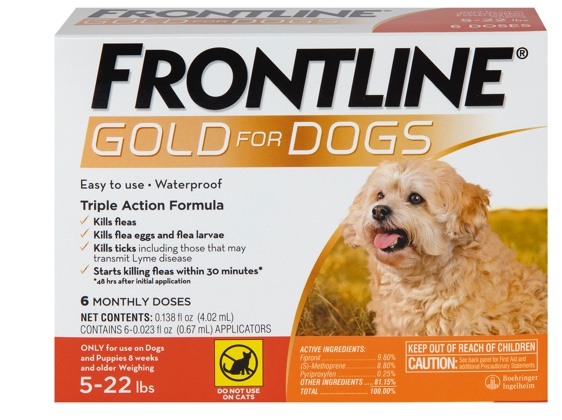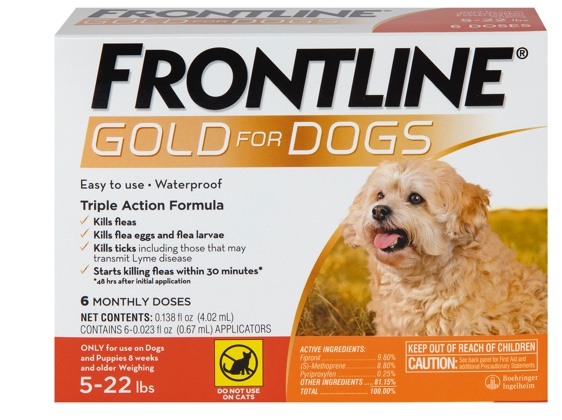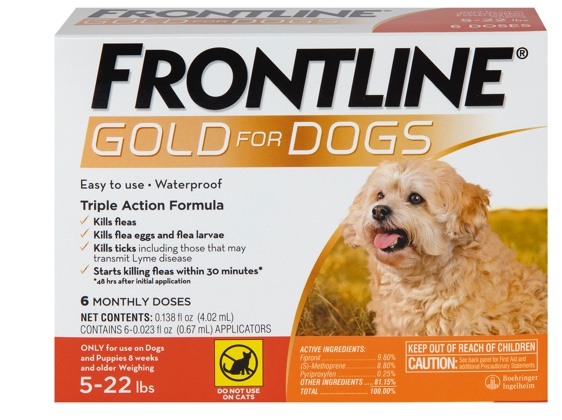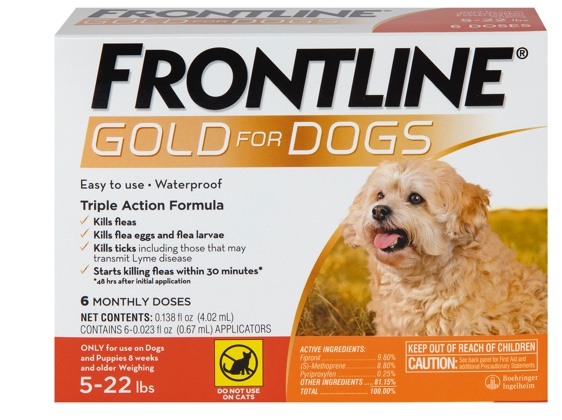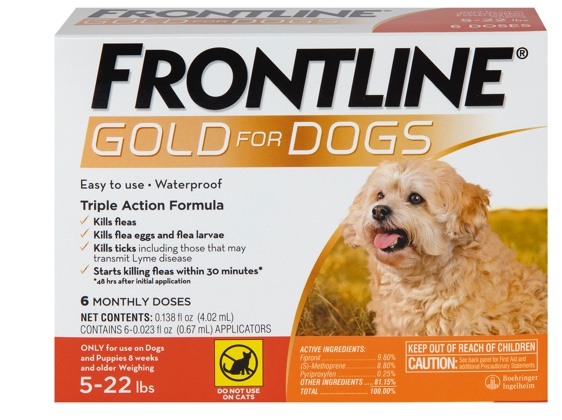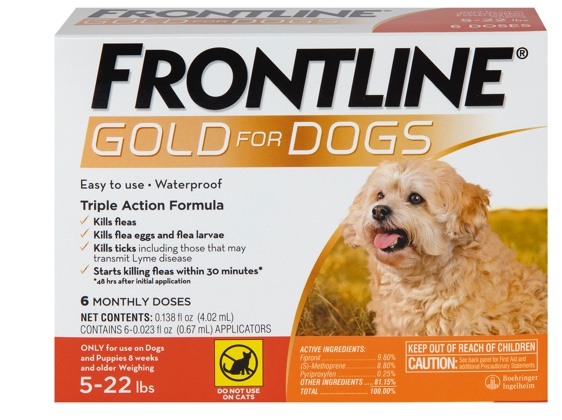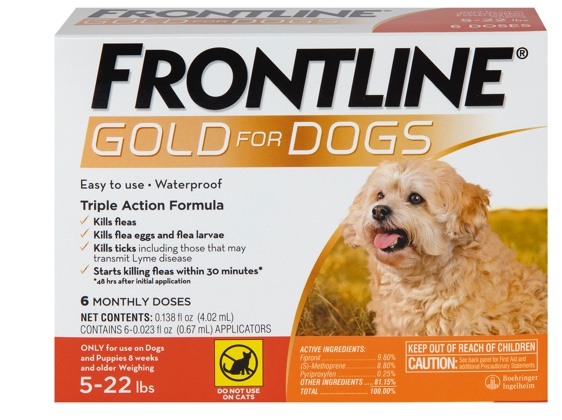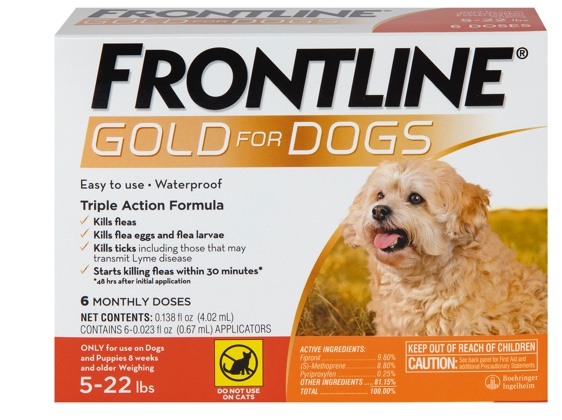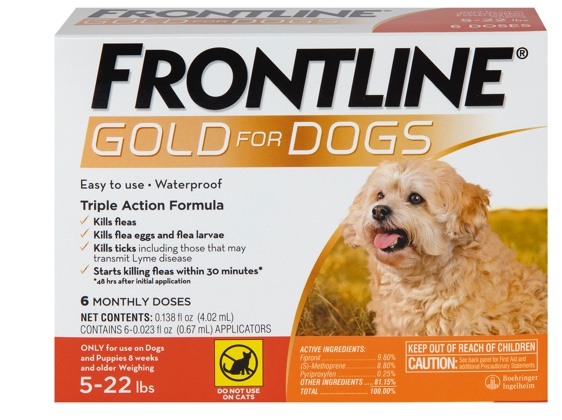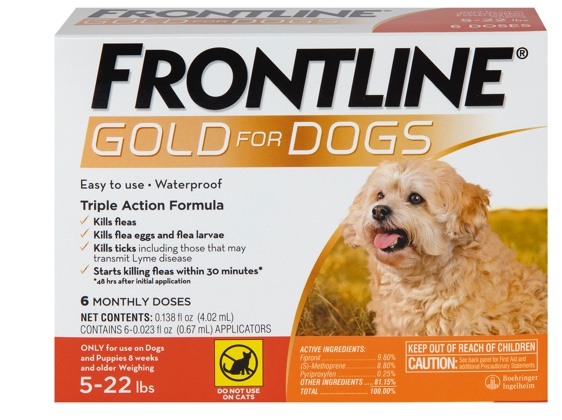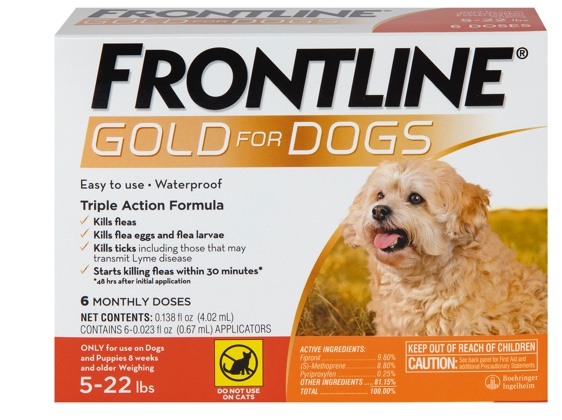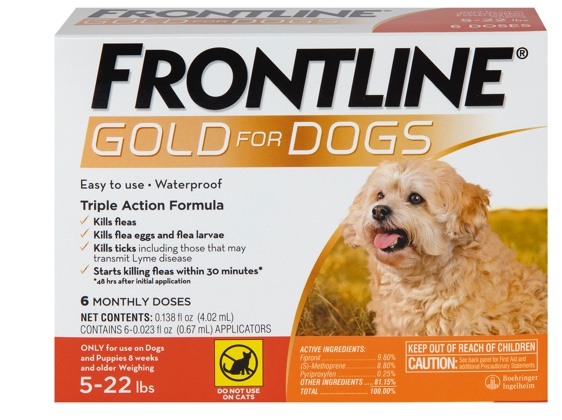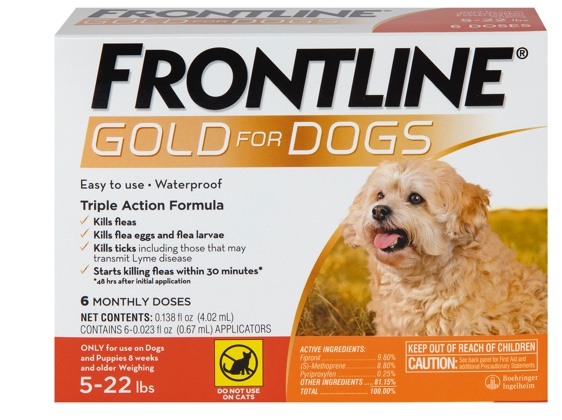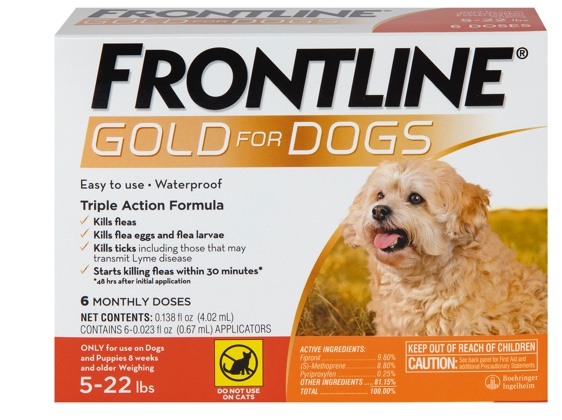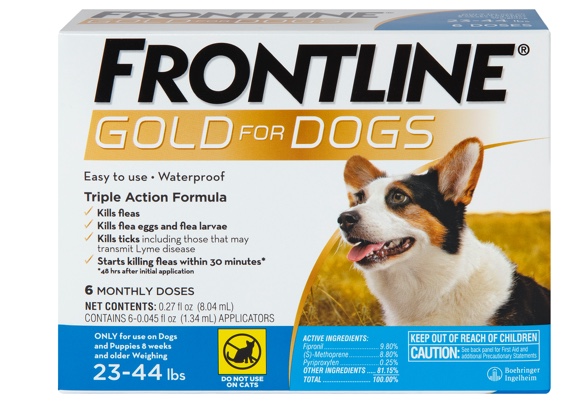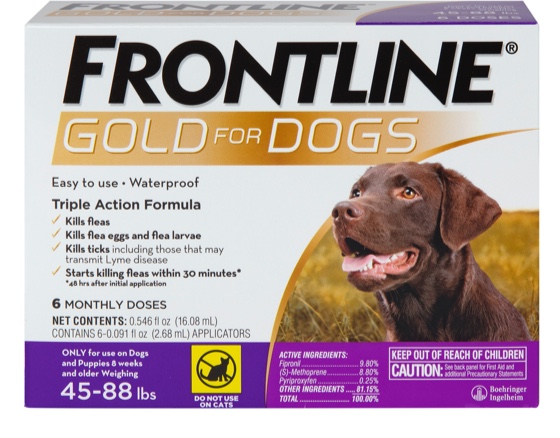 Body Copy
Kills fleas and ticks. Easy to use.